Senior Growth PM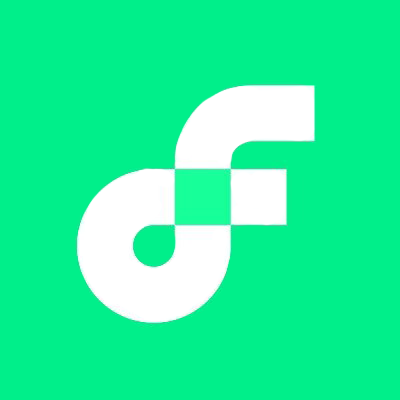 Flow
Sales & Business Development
Remote · United States · Canada
Posted on Wednesday, November 1, 2023
We are seeking an experienced Senior Growth Product Manager with a focus on enhancing consumer experiences. The ideal candidate should possess strong product and product marketing skills, emphasizing a holistic approach to the customer experience. Attention to detail, a keen eye for design, and a commitment to optimizing user experiences are paramount in this role.
As a Growth Product Manager, you will be responsible for taking products from concept to launch and leading small teams to deliver impactful results. You should be comfortable with high levels of experimentation, aiming for exponential wins with unproven products. Your proficiency in qualitative decision-making for growth, as well as your ability to model expectations and track metrics, will be crucial. Excellent communication skills are essential in this role, and we are looking for a self-starter who is adaptable and eager to learn.
Dapper Labs is set on a mission to build delightful products and communities that drive mainstream web3 adoption. We do that through world-class consumer products that people actually love and use. If that sounds like a mission you'd love to get behind, and you have the skills and drive to help accomplish it, we encourage you to join us.
What we'll achieve together
Collaborate with cross-functional teams, including engineering, design, marketing, and various product units, to spearhead the launch of innovative products and ambitious experiments.
Enhance user acquisition, engagement, and retention, prioritizing optimization of product features for substantial user and revenue growth.
Conduct comprehensive market research, potentially including target user, demographic and behavioral research, to pinpoint novel growth opportunities that align with the company's strategic objectives.
Craft and sustain a growth roadmap and strategy, ensuring alignment with the broader company objectives while driving the company's growth trajectory.
Leverage analytics tools to continuously monitor and assess the performance of growth initiatives, relying on data-driven insights to steer and refine our strategies.
Bonus Points For:
Experience working in social, gaming, or marketplaces
Experience with mobile engineering teams
Experience working in startup or mid-sized organizations within tech or web3 consumer products
Familiarity with the web3 space and blockchain technology
More about Dapper Labs:
Dapper Labs uses blockchain technology to make web3 experiences easy, safe and fun.
Since it was founded in 2018, Dapper Labs has given enthusiasts a real stake in the game by bringing them closer to the brands they love, building engaged and exciting communities for them to contribute to, and producing new pathways for them to become creators themselves.
Dapper Labs is the makers of the Dapper Platform - the trusted gateway to digital worlds - and the officially-licensed digital video collectibles including NBA Top Shot, NFL All Day, UFC Strike and LaLiga Golazos.
Notable investors in Dapper Labs include Andreessen Horowitz, Coatue, Union Square Ventures, Venrock, Google Ventures (GV), Samsung, and the founders of Dreamworks, Reddit, Coinbase, Zynga, and AngelList, among others. Dapper Labs' studio partners include the NBA and NBPA, the NFL and NFLPA, Ubisoft, Warner Music, Turner, Dr. Seuss, Genies, as well as 100+ others.